THE PENSPLAN PROFI AND BANCA ETICA OPEN PENSION FUND COMMITS TO SUPPORTING THE FONDAZIONEALICE ONLUS!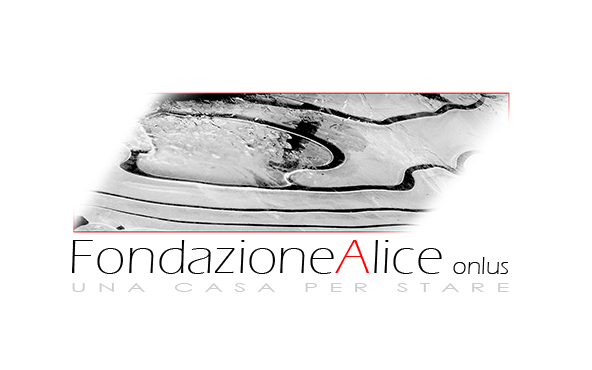 The commitment of the PensPlan Profi Ethical Life Cycle Open Pension Fund is now demonstrated by its first contribution to social support and development initiatives: Banca Etica has chosen as a beneficiary the "FondazioneAlice Onlus", a charitable organisation founded in Tuscany's Casentino Valley by Simone Ciulli, president of the foundation and father of Alice.
The FondazioneAlice Onlus offers people with disabilities and their parents the chance to stay at the institute and be accompanied in the various activities that the Foundation offers.
The PensPlan Profi Ethical Life Cycle Open Pension Fund enthusiastically signed up to the crowdfunding campaign "Un tetto per tutti [A roof for all]" launched on the "Produzioni dal Basso [Productions from Below]" website, making a contribution of €15,000 raised by members of the Fund in support of the creation of this social enterprise, the restoration of the building and for all accommodation-related activities in the structure.
Thanks go to the members of the Fund for their sensitivity and generosity, with best wishes for the success of FondazioneAlice!
left